Article originally posted on www.insuranceneighbor.com

(opens in new tab)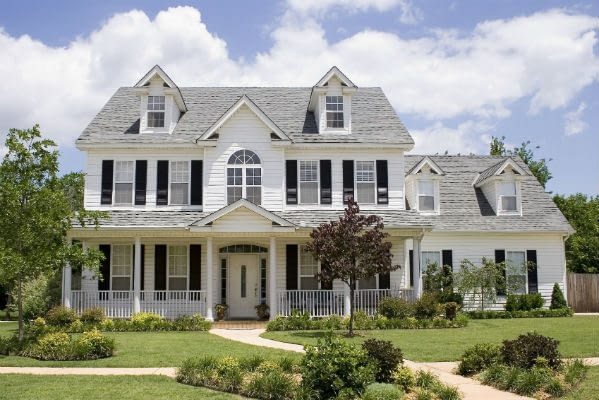 Part of the American dream is to own your own home, put down roots, and raise your family. Finding just the right home may take time, but once you find it, the adventure begins. Planning changes to the home, yard, and other improvements is a fun and rewarding experience. Fresh paint, flooring, windows, and other upgrades can completely change the character of your home and can add significant value.
When buying a new home, one step that families take is to put mortgage protection insurance in place. This form of insurance pays all or some of your monthly mortgage payments in the event that you lose your job, are temporarily or permanently disabled, or suddenly pass away from an unexpected illness or accident. With mortgage protection insurance, your family is safeguarded.
Mortgage lenders frequently offer this type of insurance, but it can save you a significant amount of money if you use an independent agent. It's important to find the most affordable price with the best possible coverage. Mortgage protection insurance is a form of life insurance, but generally has fewer underwriting requirements and will be issued on a guaranteed acceptance basis – far easier than other types of life insurance policies. Each policy has different terms, and we can get to work to help you find the best mortgage protection insurance for the price.
Mortgage protection rates vary according to the company and the terms of the policy, so it always pays to look at all your options. There are some great mortgage protection insurance programs currently available. If you already have mortgage insurance in place and you are curious if you could get better coverage at a lower rate, we would be happy to research it for you. Every home buyer is in a unique situation with regard to age, health, and the value of their home. Some people may not be able to get standard life insurance but will still qualify for mortgage insurance since the requirements are far less stringent.
If you want to find out more, the team at our agency lives and works right here in the local area. It is nice to know that you have a local agent you can call upon to help you when you need it.
Want to find out about mortgage protection? Call and speak to one of our friendly agents today!
Filed Under: Life Insurance
|
Tagged With: Mortgage Protection Insurance